DANCEWEAR FOR EVERY STAGE
Dancing is all about firsts. First class, first recital, first professional performance. And for every dancing first, there are pieces of clothing that help make those firsts even more special. First tights, first leotard, first tutu, first pointe shoes.
Boulder Body Wear is a full-service dancewear shop and nationally known pointe shoe fitters in Lafayette, CO. We are there for you from your first little step in your first pair of ballet shoes to the final bow of your first professional performance. We dress dancers for every phase of your career, and we have a vast and diverse selection of fashionable dance clothing and body wear for dancers of all ages and stages — from children taking their first dance class to skilled ballerinas who have mastered their craft to instructors who are now passing along their dance knowledge.
Boulder Body Wear offers superior dancewear for exceptional value with nationally renowned staff to help you find a perfect fit. We carry leotards, tights, tutus, leggings, leg warmers, dance bags, ballet shoes and social dance shoes and pointe shoes for today's dancers.
At Boulder Body Wear, our staff know that what you wear helps you move, bend, jump and perform at your best. As dancers ourselves, we know how important dancewear can be, and we know that before every great dance performance, there was a great shopping experience.
We feel lucky to be a small part of so many incredible recitals, concerts, shows and exhibitions over the years.
That's why we continue to carry a wide-ranging inventory of high quality apparel for the dancers of Lafayette, Boulder, Louisville, Erie, Broomfield and beyond. We consider ourselves a dance destination in Colorado.
We believe that purchasing dancewear in person — and not online — is the ideal way to find the best fit for your child or yourself. Not only can you feel confident that we stock high quality brands, you can also rely on our expert staff to answer your questions, show you options and help you find the right pieces to meet and exceed your needs. Boulder Body Wear is a dancers boutique, locally owned by a dancer and staffed by dancers. Our passion is obvious in the time and skill we put into fitting pointe shoes and selecting pieces.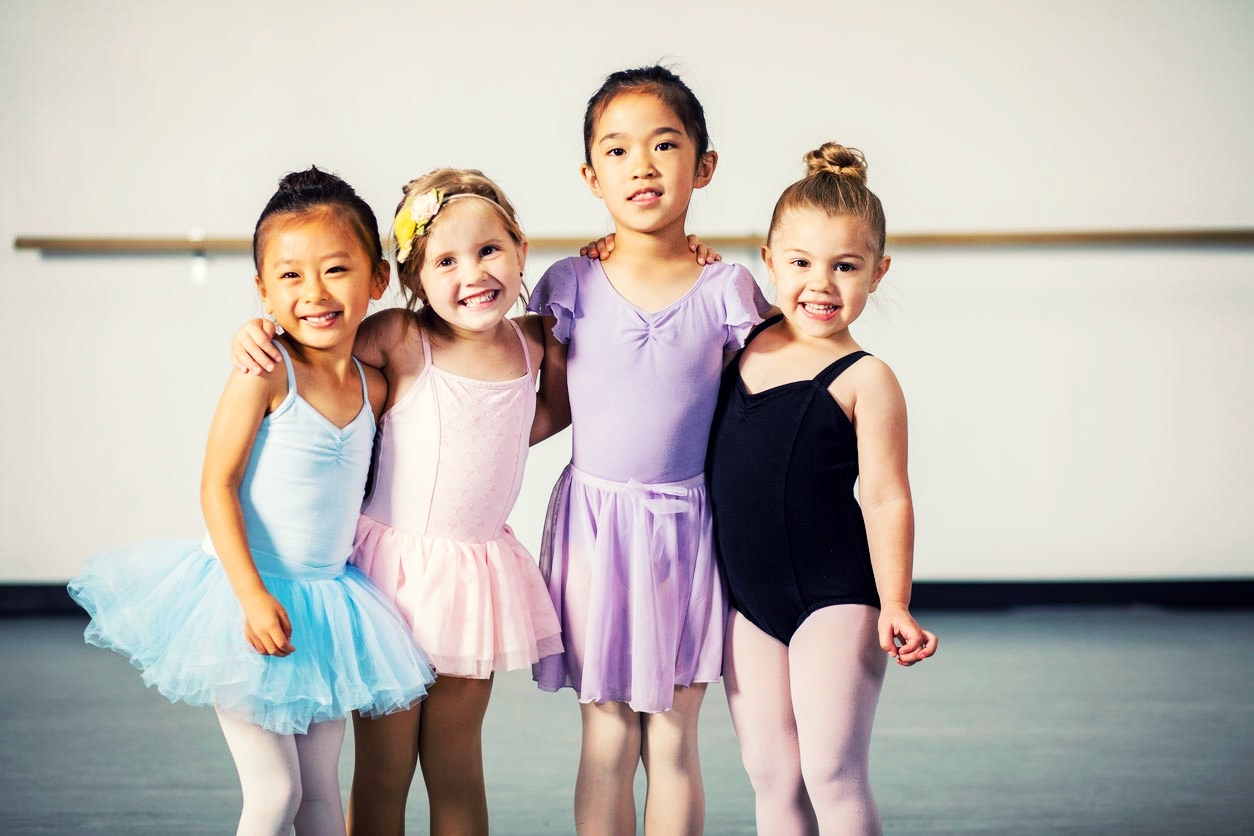 Dance is something that captivates people their entire lives — often beginning with a small child's dreams of pointe shoes and Sugar Plum Fairies. A little girl's first tutu is a special thing. We carry an impressive selection children's dancewear, including leotards, tutu skirts and tights. Our kids dancewear and dance clothing are selected for their value, quality and design.
Come visit our dancewear shop in Lafayette, and check out our selection of leotards, tights, tutus and more for dance and gymnastics. We also have dance shoes including ballet, tap, jazz, social and pointe shoes. Here are some of our vendors:
Suffolk Dance

Capezio

Bloch

Mirella

So Danca

Ainsliewear

Motionwear

Ballet Rosa

Gaynor Minden

Eurotard

Body Wrappers

Stracci for Dance